As the year begins drawing to a close, it's good to take stock of where we've been. For our part, we'd like to take a moment to look at the 5 most popular design blogs in 2018. In your journey to remodel your home this year, you found these kitchen, bath and design trend blogs the most relevant.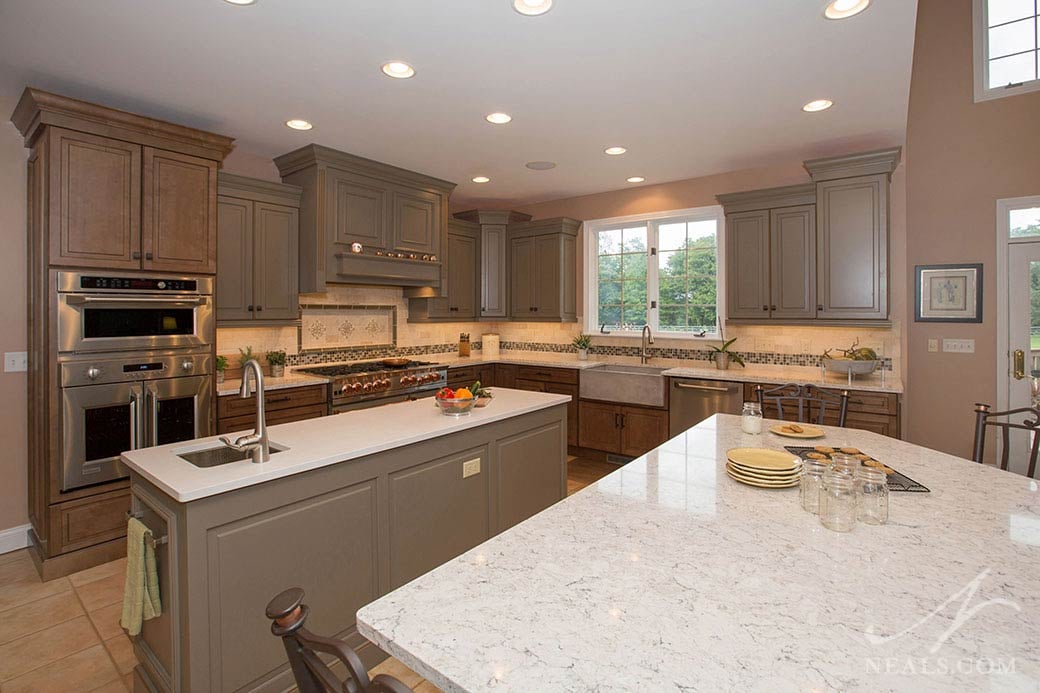 "As kitchen design professionals, each year we assess the recent trends in the Cincinnati area kitchens we created, and take note of what looks to have some staying power into the next several months. This year, we see a continuation of many of the design trends we've been seeing, as well as a few new trends that reflect the modern sensibilities of today's homeowners. We've selected the top five we expect to continue seeing this year."
Click here to read the rest of this article.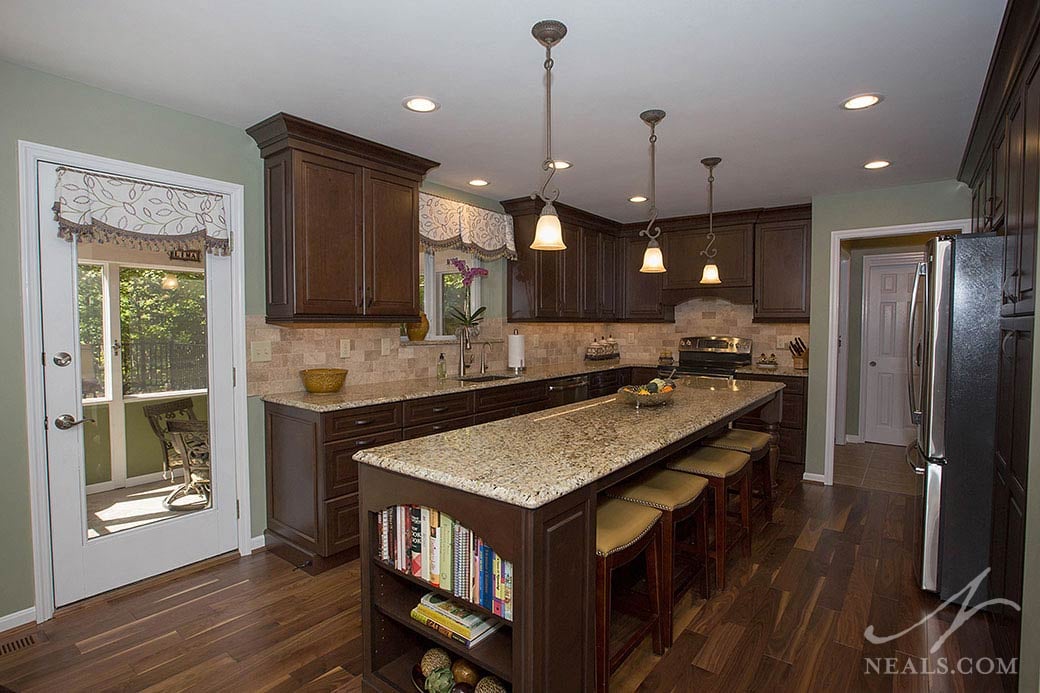 "Sometimes the best way to appreciate the impact of a remodel is to compare the before and after photos. We enjoy taking a look back at the transformations we've made to kitchens throughout the Greater Cincinnati area. Here are five of our favorite before & after kitchens that we hope you'll enjoy as well."
Click here to read the rest of this article.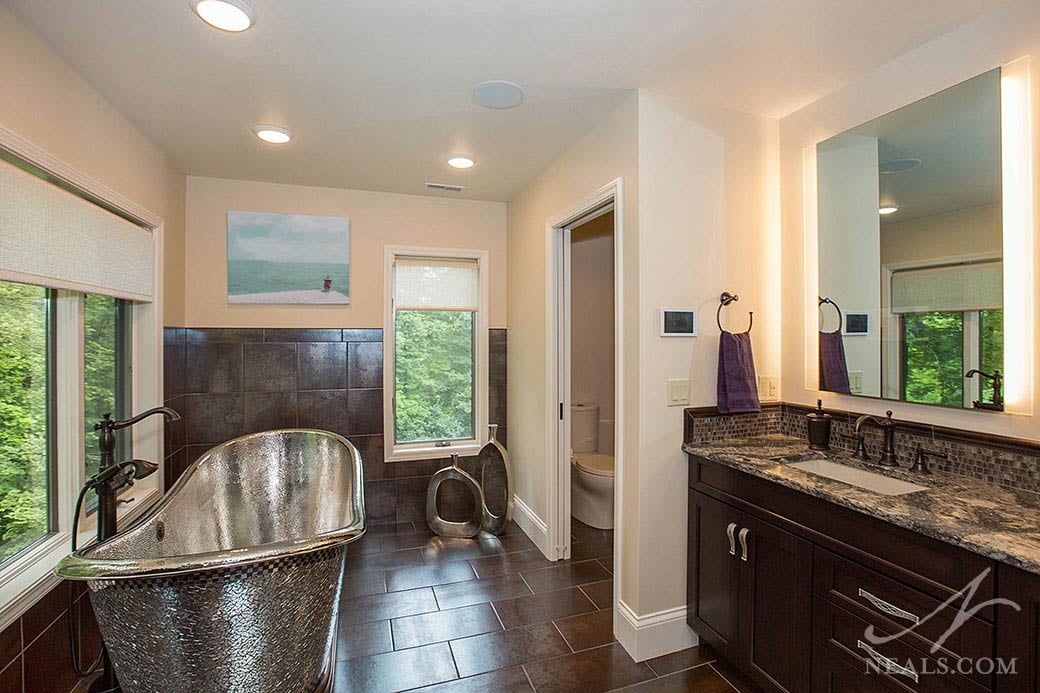 "Every year, we get the excitement of discovering various "color of the year" choices from just about every corner of the color world. Pantone, the world's leading color expert, has selected the rich and vibrant Ultra Violet as the color for 2018. While there's a lot that goes into the color choice, by looking at current trends and making statements about the state of things possibly to come, Color of the Year choices are meant primarily to inspire and inform choices in decor, fashion, advertising, and the visual world around us. This doesn't always translate to the best color choice for your home, however. That's where the paint companies come in. "
Click here to read the rest of this article.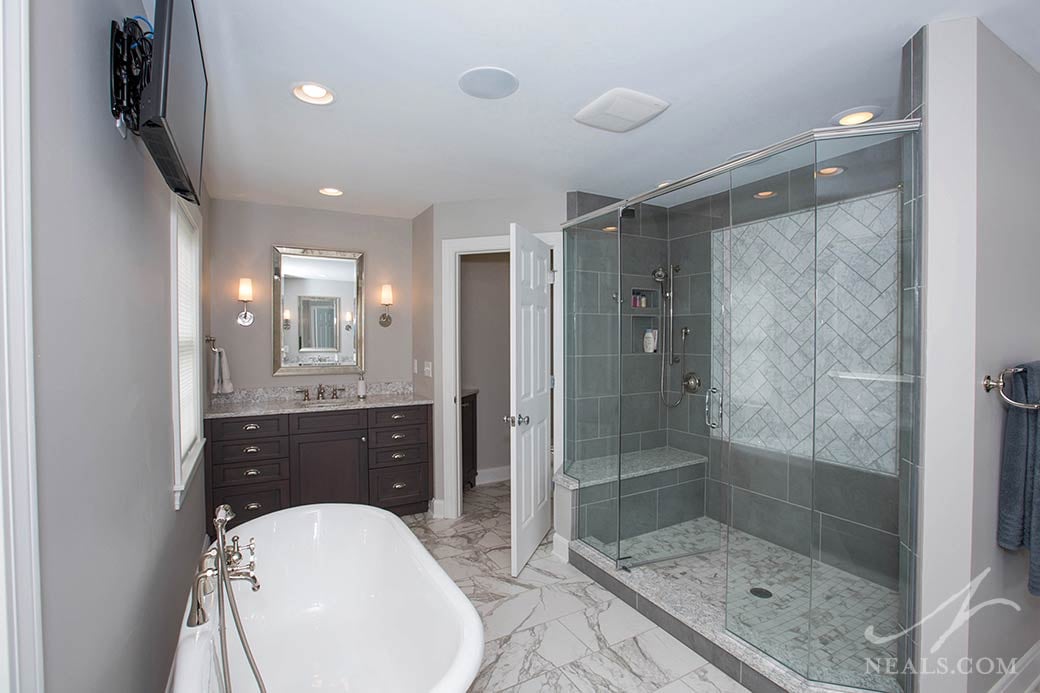 "There may not be any surface treatment better suited to the wet environment of the bathroom than tile. With a huge amount of styles, colors, materials, and installation options, tile can make just as good of a backdrop as it can a focal point. In a bathroom, your choice of tile can have a bigger impact than in a larger space like a kitchen, so it's important to consider all the options available within your budget and style. Here are the 2018 bathroom tile trends to consider that are key in planning your bathroom renovation."
Click here to read the rest of this article.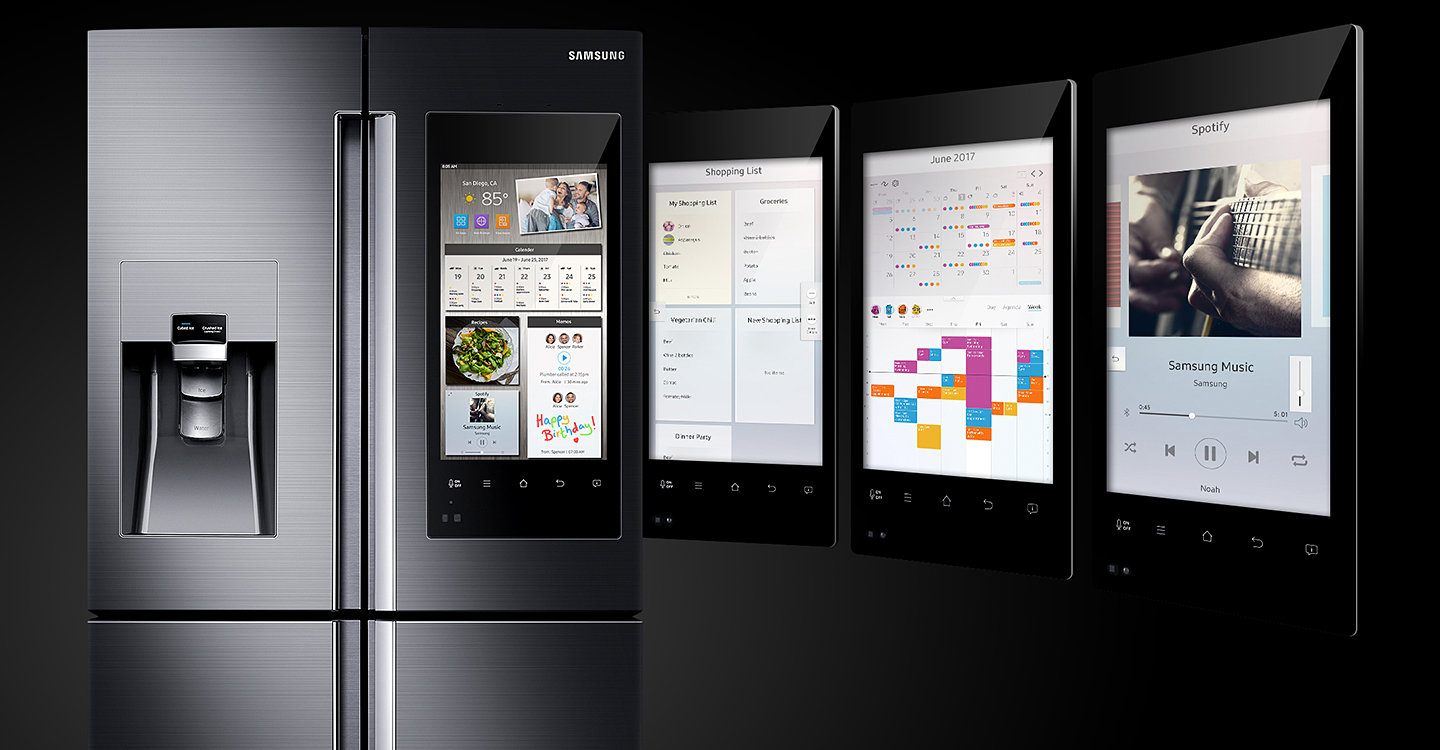 "Did you have a chance to attend the Cincinnati Home & Garden Show this year? Is your brain swimming with ideas to update your kitchen or bath? If you have a project planned for 2018, there are some exciting new trends emerging. We sent a handful of our designers to KBIS, to see and experience the most cutting edge kitchen and bath products, and technologies. Here are some of the trends they see emerging in 2018."
Click here to read the rest of this article.