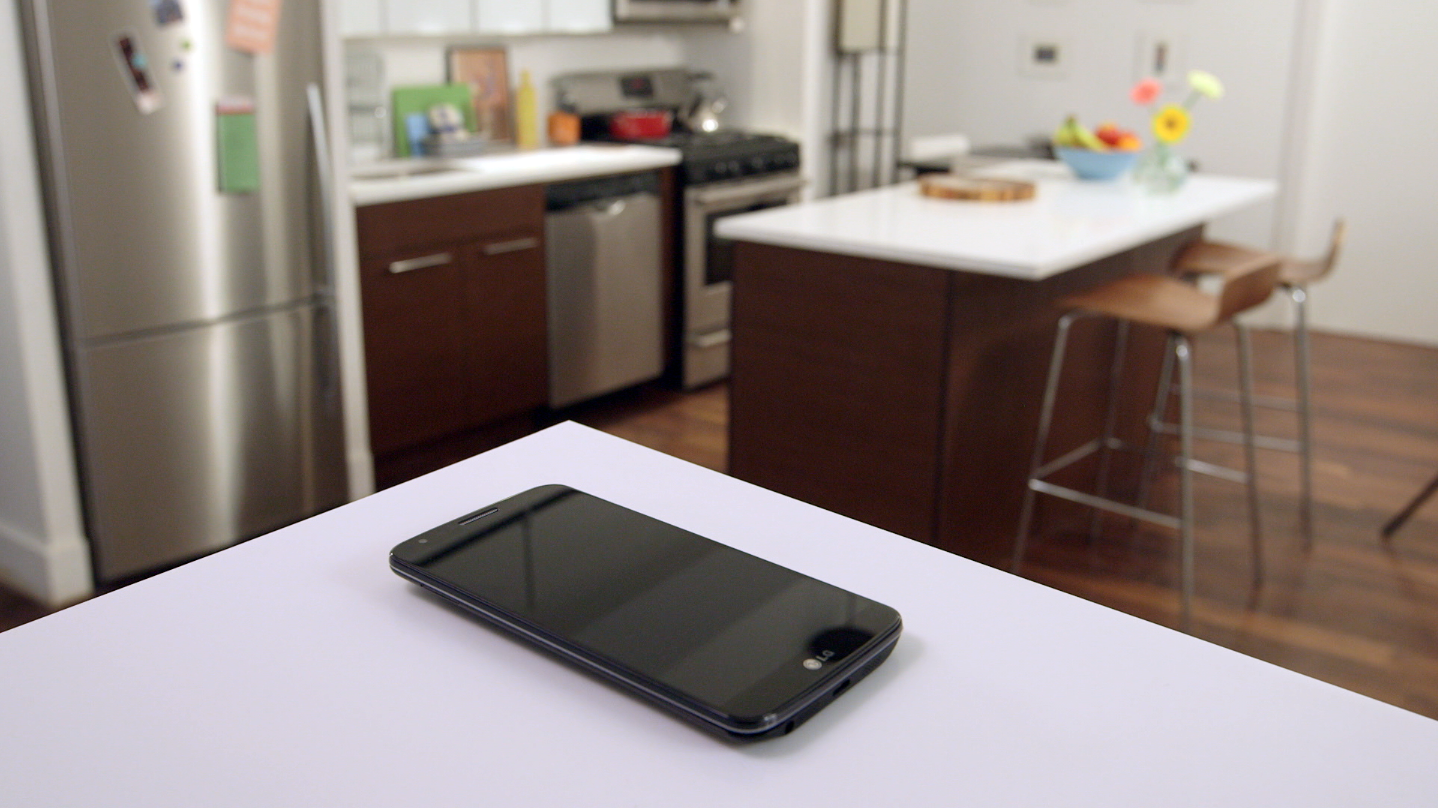 The newest and best design trends coming in 2015 were recently debuted at the annual Kitchen and Bath Industry Show (KBIS). For over 50 years, KBIS has showcased the latest industry products, trends and technologies. We've picked some of our favorite kitchen products from this year's show for you to consider for your kitchen.
KBIS Picks for the Top Kitchen Products of 2015
The KBIS organizers select a series of the "best" products at the show as standards in the industry for the coming year. Winners were selected based on functionality, quality & durability, flexibility, aesthetics & style, and innovation.
Best of Show: Tech Top Wireless Charging Surface - Bring wireless technology into your kitchen with LG's new Charging Surfaces. With the charging base embedded into the countertop surface, you will be able to charge your LG phone without being restricted by outlets or cords and you won't be giving up any valuable counter space. It's as simple as putting down your phone.
Best of Kitchen (Gold Medal): Brizo Articulating Faucet - A streamlined design that is inspired by the classic architect's lamp, this faucet is created to make the most of function and style. The structure itself is able to move in the standard side-to-side motion, but the height can also be adjusted. The stylish faucet also features a detachable spray wand to allow full range of motion in the sink.
Best of Kitchen (Silver Medal): Brondell Integrated Faucets – If you've been getting your drinking water somewhere other than your tap, then Brondell has your solution. Brondell has released their line of Integrated Faucets that will dispense filtered drinking water as well as your normal tap water from a single device. Best of all, they can be installed in your existing faucet space. You won't have to drill any holes or rely on your refrigerator for pure drinking water; it's all here in one faucet at your kitchen sink.
Read More