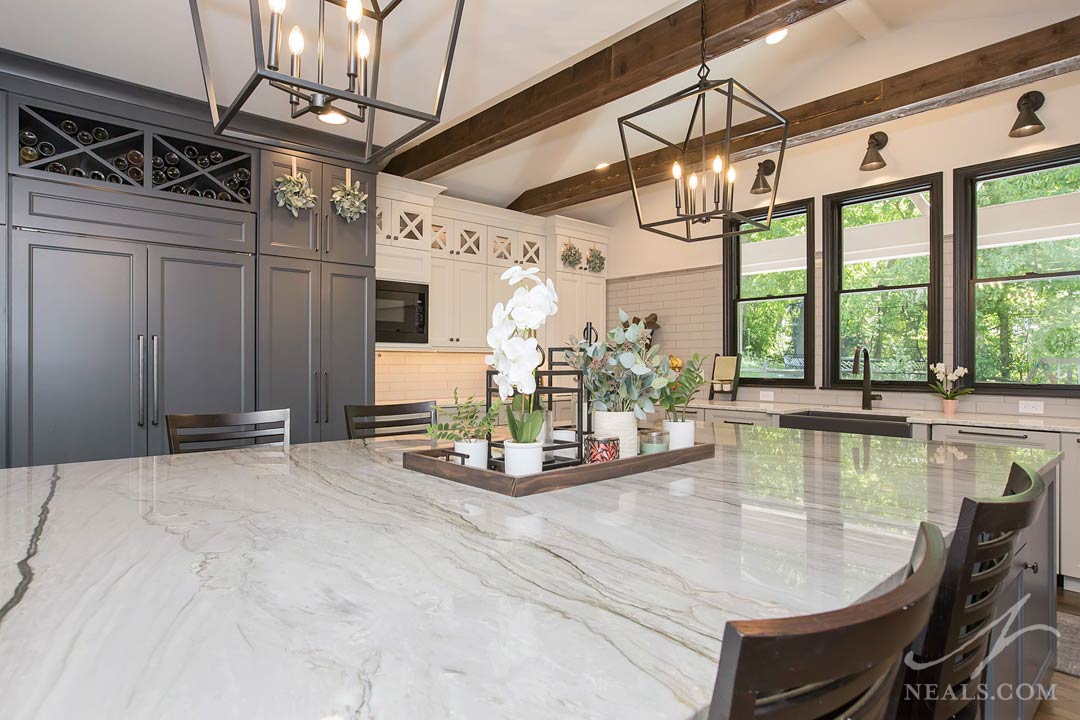 We all have our preferences for how we'd like our kitchen to look, feel, and function.
Designers are experts are taking those preferences and checking off as many boxes as your project and budget allow
. They will set aside their own preferences to match your needs. If you were to ask them what they would do if it was their kitchen, though, of course they would have an answer!
So we asked the Neal's Design team what they would pick as "must-haves" for their client's kitchens if there were no limitations
.
Read More