Neal's Home Remodeling and Design Blog
Recent Posts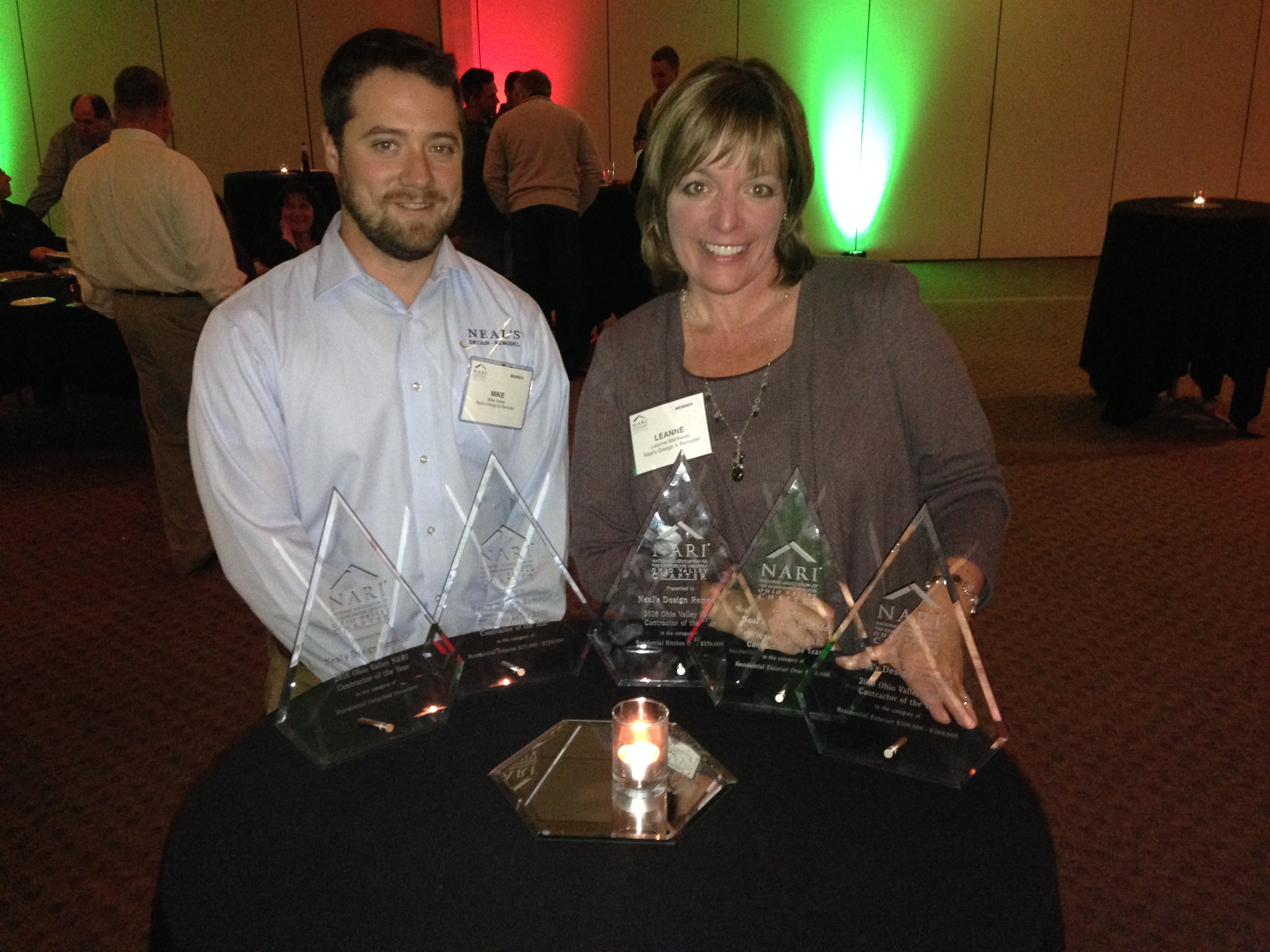 Project Consultant Mike Hendy and Marketing Manager Leanne Matthews accepted the awards on behalf of Neal's.
Read More
Topics: Design Trends and Ideas, National Kitchen and Bath Association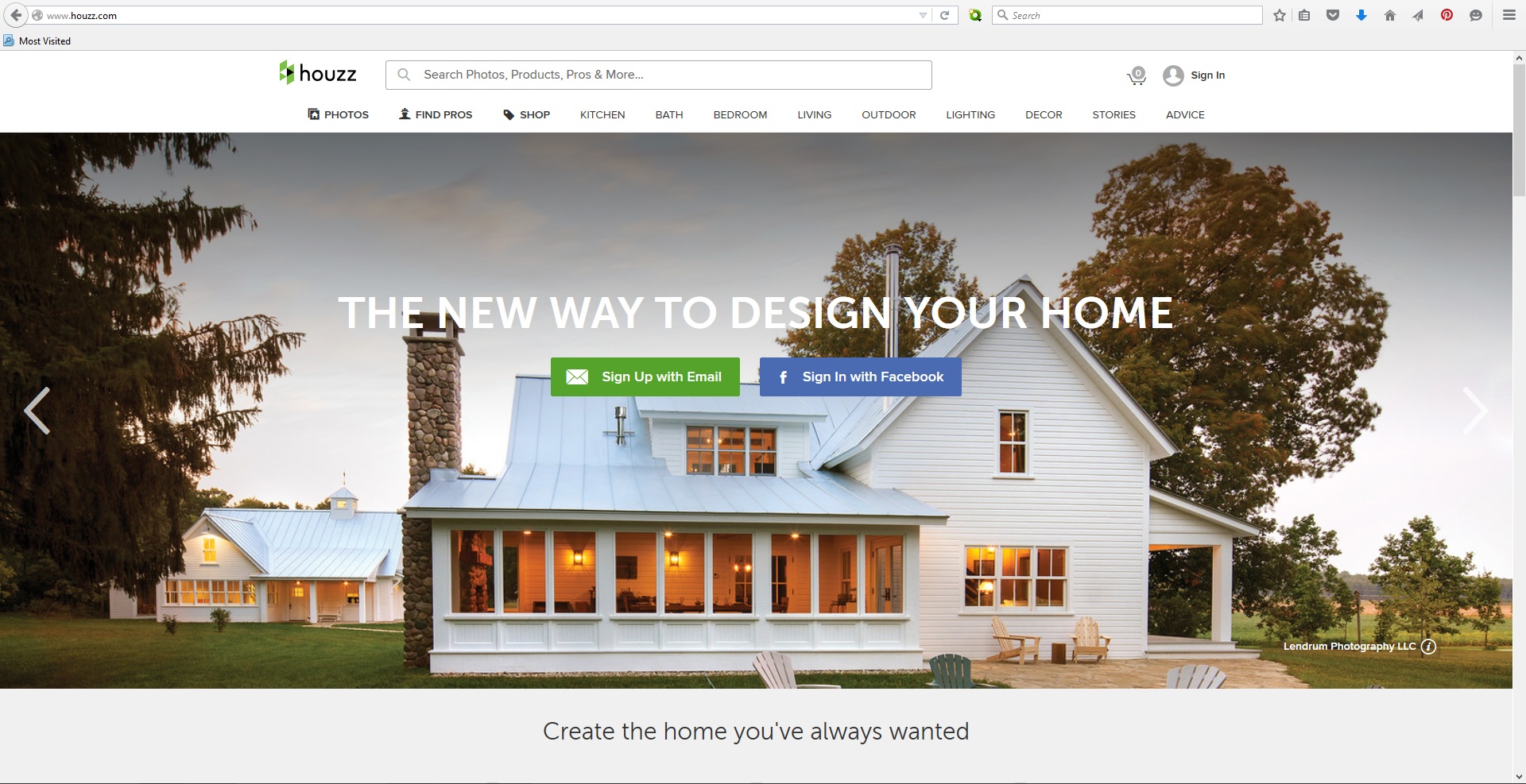 Renovations, of any scope or variety, require creativity, communication and planning, most often involving several people at once. There are a lot of tools out there to help you with this, but when you're just starting out with your project, there are few tools better than Houzz. If you aren't familiar with it yet, Houzz is the world's leading home renovation platform. It's a social-style network where homeowners and professionals can gather to share inspiration, have discussions about specific issues, and collaborate on projects. Unlike other sites like Facebook or Pinterest, Houzz is specifically geared to you the homeowner and your journey as you improve your home.
Read More
Topics: Design Trends and Ideas