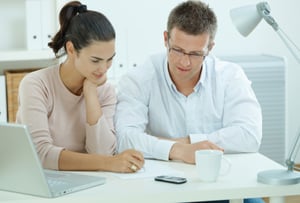 When you make the decision to remodel your home, whether it's a small update or a large renovation, you quickly realize that you have many options for how to go about completing your project. While some methods like simply hiring a contractor or doing-it-yourself are fairly easy to understand, there is another route you'll come across that you may not be aware of yet and that is the best for those looking for a full-service solution that will include all the details. That method is Design-Build remodeling.
What is Design-Build remodeling?
Design-Build is a process in which the design, estimating, planning, and construction aspects of a remodeling project are all contracted with the same company.
By bringing all the services necessary for a home remodel under one roof, the Design-Build model has several benefits and means that the planning, pricing and timeline of a remodeling project happen with the same team all the way thru from beginning to end.
---
Ready to start your Cincinnati-area Design-Build project? Sign up for a free in-home consultation.
---
Why choose Design-Build?
It's important to understand that the cost of a remodel is quite different from that of something like a car or a home where you can quickly access pricing and delivery methods. When you look at a photo of a remodeled kitchen or bathroom on a site like Houzz, you will not be certain of the pricing or scope of work included. Is this project a Buick or a Bentley? It can be hard to tell just by seeing a picture, or even walking thru a neighbor's home to see their finished kitchen. If your remodeling process is missing plan details or critical mechanical details, chances are you will start a project too soon and without a budget correctly outlined for you. Not accounting for all the small details will quickly derail your project and budget.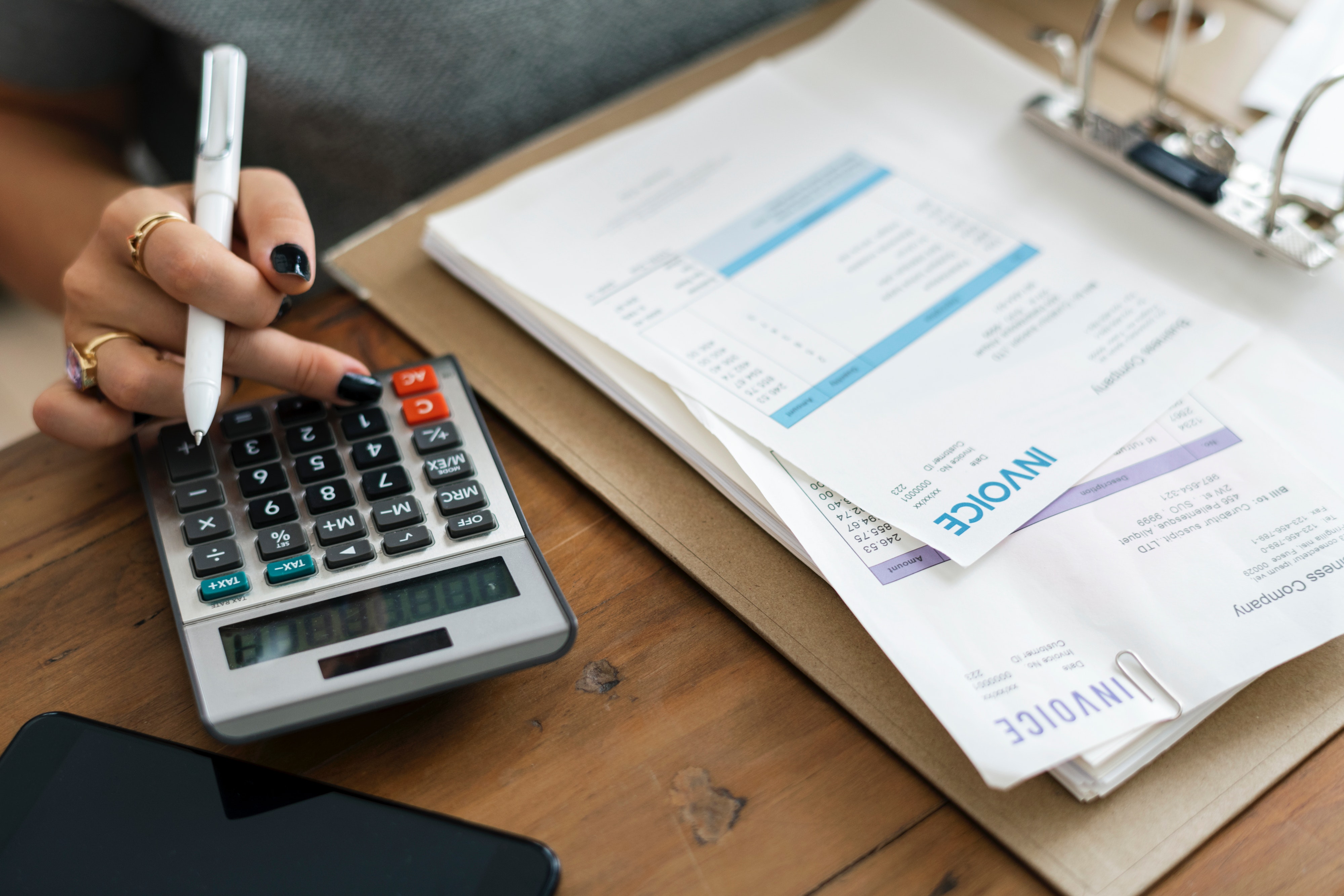 The Design-Build model alleviates much of this by combining design, estimating, and planning into a unified process. Communication and meetings revolve around simple questions: Is this plan and estimate correct? Is everyone involved on the same page? Did we double check the cabinet order with our installation crew? In the world of Design-Build, the project team includes the Client, Architect, Designer, Project Consultant, Trade Contractors, and your Project Manager who will bring it to life. All of those people work together and communicate well.
As you review and make changes to the plan for your new space, working with the architect or designer to select the materials and products that will turn that plan into a reality, the involvement of the entire remodeling team ensures that your questions are answered. They share round numbers early before a plan is drawn. You're getting a remodel that you desire and one that it is in your budget. The whole team is invested and on board at the start, you are much less likely to end up with a plan you can't afford, or a plan that has structural issues. Many people talk about material and labor costs for a project, but advanced planning is an important element that can get missed without Design-Build.
In the process of Design-Build remodeling, the design created will have to line up with the budget you're willing to invest. The architect or designer is in communication with you on your needs, the plans shared are made with your budget in mind, and a detailed estimate and scope of work are written. This means also that you, as the client, are assisted with material choices by our design team and that you can prioritize the items that are important to you. Your Design-Build team is prepared to navigate the array of choices with you and help you make informed decisions. This way you can accurately "a la carte" the choices you want for the project and where you want your money to go ("No thanks on the heated floor, I'll have a steam shower instead.")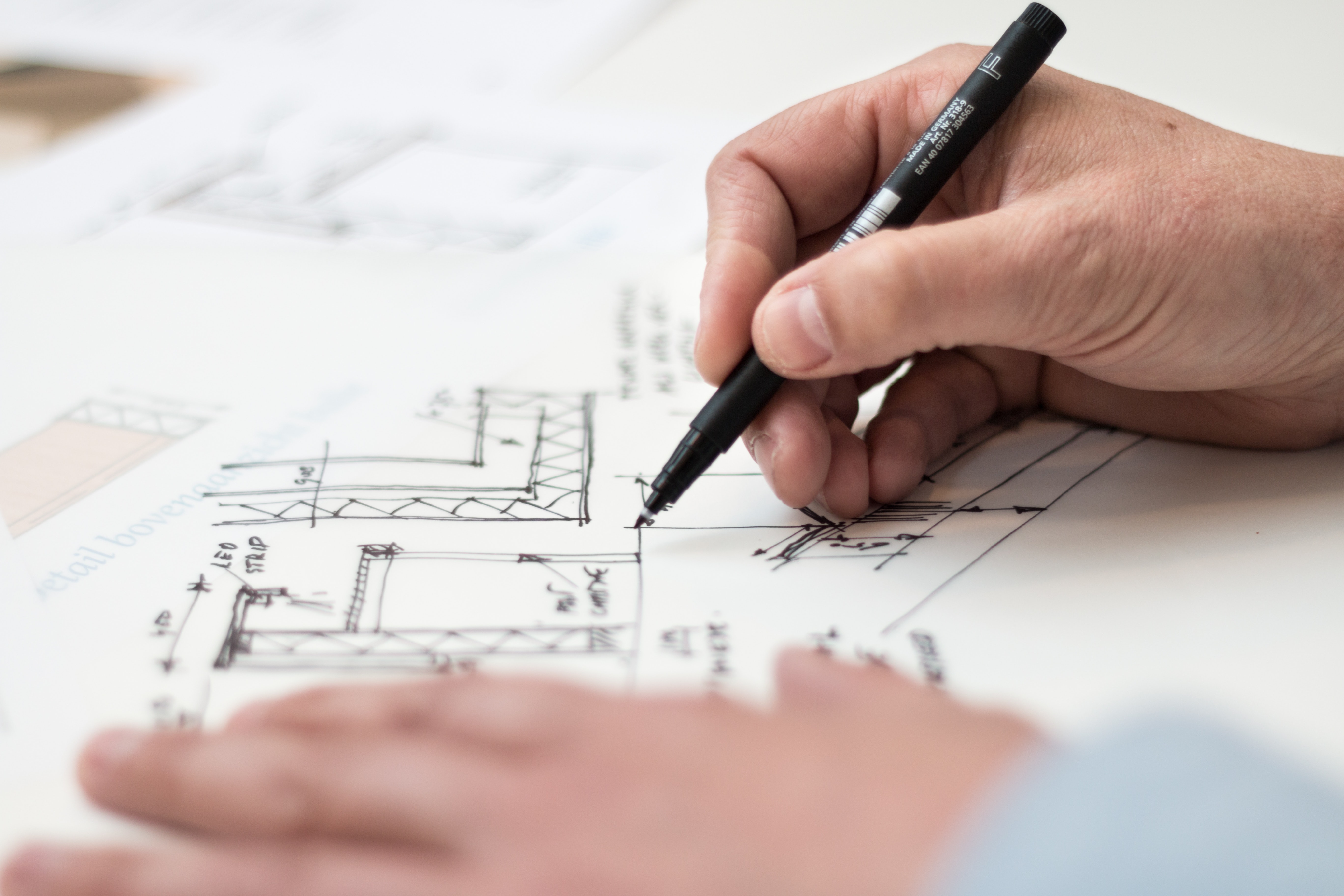 In order for your remodel to be a success, you need to be equipped with a detailed plan, scope of work, and a great team to answer questions. By planning out all the elements of your project before you begin, you avoid mistakes that can be costly. Just to be clear, while Design -Build is typically a more expensive way to achieve your remodeling goal, it is also the easiest way to make sure you get great service and spend money once and not twice.
Other important benefits to design-build remodeling model are:
Unique design solutions and ideas – Architects and Designers are more likely to come to your project with unique ideas that they have an opportunity to vet with the experience and ideas of other pros on the team. This creates a creativity-rich environment that does not need to rely on "shortcuts" or "templates".
Design & Production Staff work thru the same plan and are on the same page… during plan development, estimating, ordering, and during production.
Design & Production staff have dedicated support teams – This ensures that the workload is evenly weighed and your project is given all due care and attention. Everything gets double-checked.
Saves Time, Stress, (and finger-pointing) between Design & Production. Which ultimately saves you money.
You Receive Knowledgeable Assistance with all your ideas, design choices, selections, and materials. Your team's combined experience and knowledge means that they can more easily navigate the vast options that exist in home design today, so that you don't have to try to make decisions on your own.
Your Project is completely underwritten. You have a team of professionals dedicated to the success of your project and working to limit the things that can go wrong. Less risk for you.
All your questions and concerns are handled by one company and one process.