If you have plans to host family and friends at your home through the holiday season and you also have remodeling on your mind, you've got a great opportunity in front of you. Evaluating your home during the holiday period can offer valuable insight and direction to your remodeling needs.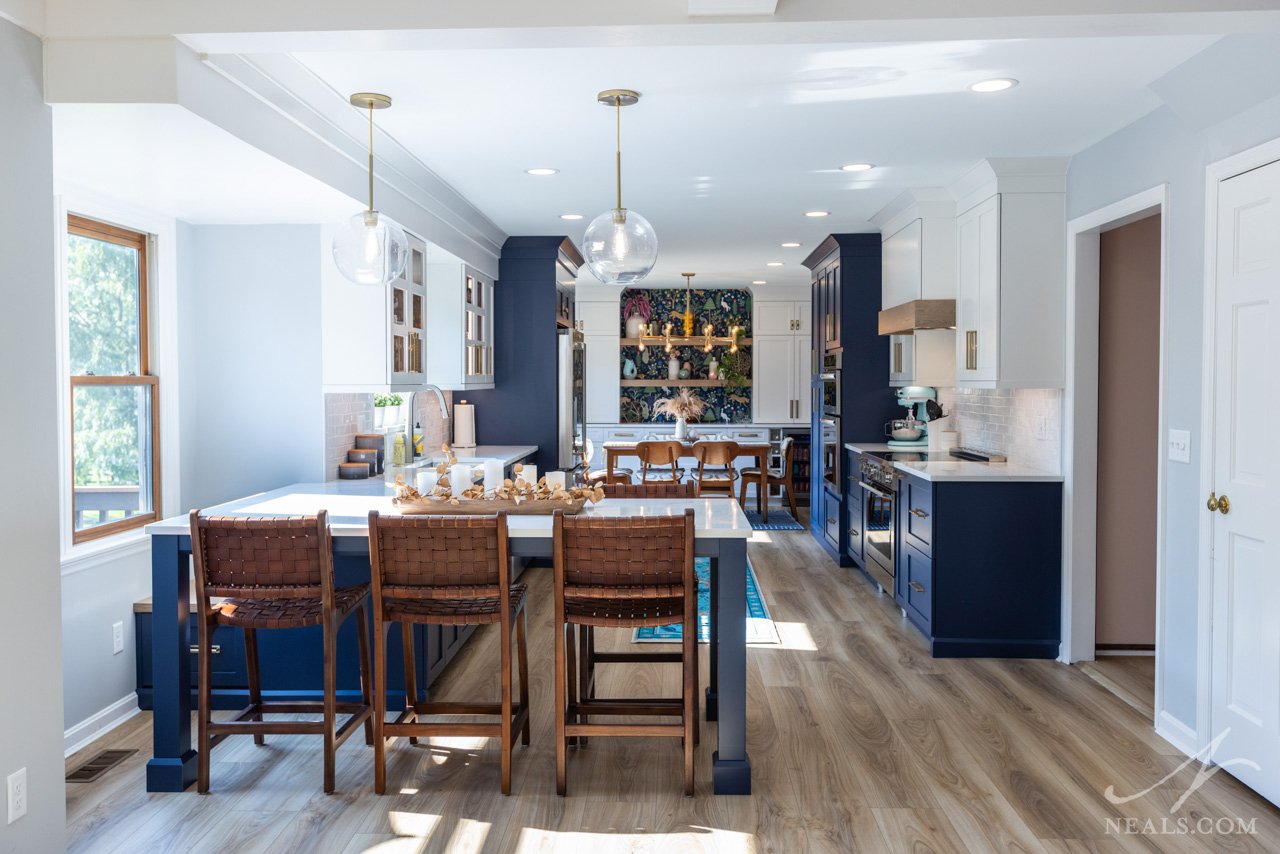 Whether you plan on hosting all your friends for a casual party, just your closest family for a holiday meal, or will have out-of-town guests over for a longer stay, there's a lot you can learn about what your home might need by observing these situations as they happen. When our homes are pushed out of the "everyday routine" territory, it can alert us to issues we may not see otherwise.
Observe Your Home's Flow & Flexibility
One of the biggest things you may notice while you have guests over is whether or not your home has a good "flow". In interior design, flow is the term used to describe the way people move from one room to another. Homes will naturally have some dead ends, but in the main living areas (where you're most likely to have groups) if people get stuck in a room or can't easily move through a doorway, that can greatly impact how they feel while at your place.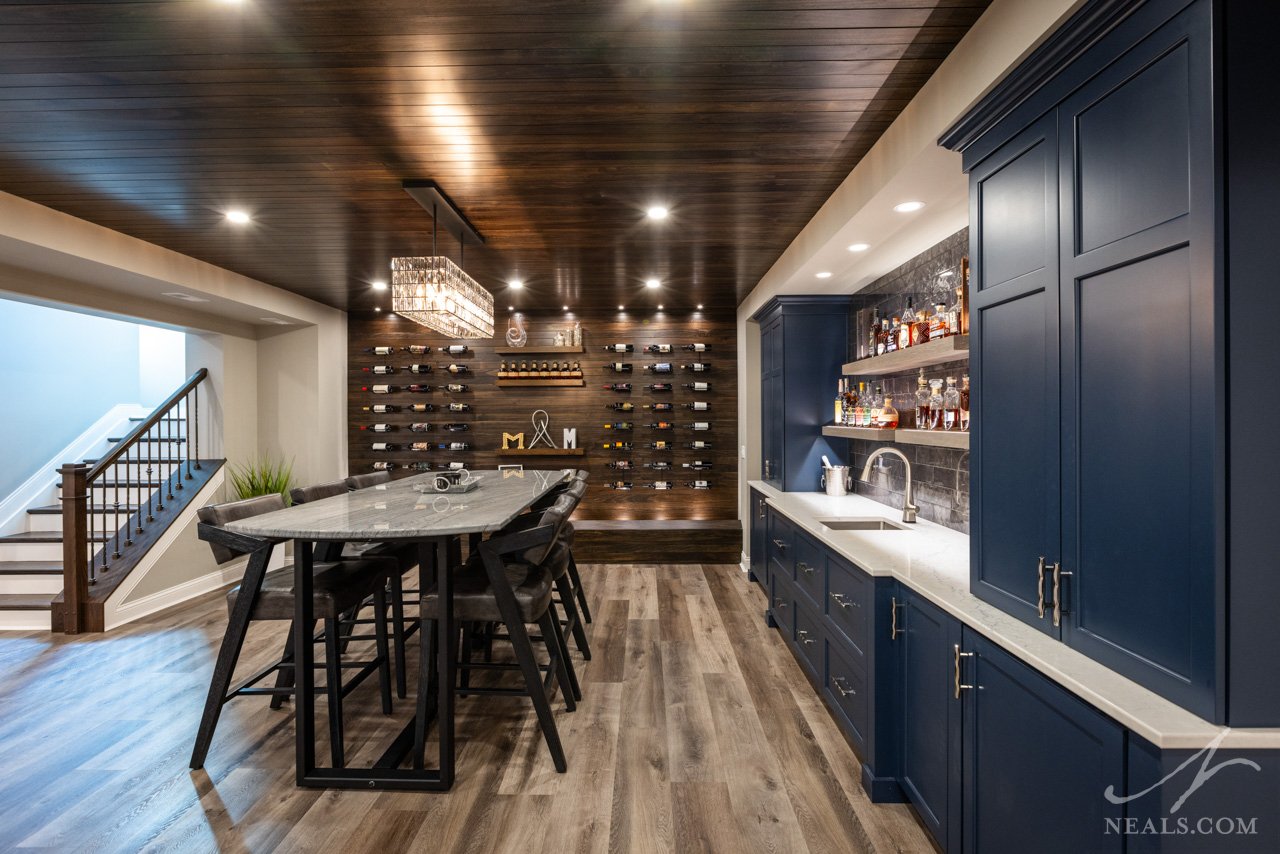 Another thing to observe is the flexibility of your space. If you regularly have larger groups of people over, this is especially important. Though you may have just enough chairs at dinnertime for your family, what's that like when you're hosting the whole family for dinner? How easily does your space convert to be usable and comfortable for larger groups? How open or closed your home is inside, the relationship between your dining room and living room, and even the ease of locating a bathroom are all big factors when the group size increases.
Holiday Home Workbook
We've put together a short workbook to help you capture your observations during the holiday season and identify areas that might need to be addressed or prioritized in your future remodeling plan. There are no right or wrong answers to the questions we've provided. You may discover that some things in your home work very well for your guests already! Use the workbook as a place to keep your thoughts over the next several weeks. If there's anything that stands out, be sure to share that with your remodeling team.
You can download the Holiday Home Workbook for free below: