Home additions are major renovations that can provide many beneficial changes to your home beyond increasing the square footage of your space. On the exterior, an addition can facilitate architectural improvements to the home's look, enhancing the home's design or style. Inside, additions can become a catalyst for altering an interior layout in nearby rooms or hallways that may have been less than ideal. In this post, we'll take a look at 6 design ideas to bring into consideration for your addition project.

Use an Addition to Add Missing Rooms
This two-story addition in Hyde Park is an excellent example of the way a large addition can dramatically change your home. A new family room on the first floor provided a space for the family to gather near the kitchen. The second floor of the addition was used for a brand new, expansive master suite. These changes, which use the added square footage in specific and high-value ways, are remarkable improvements to the home that will serve it well in the long run.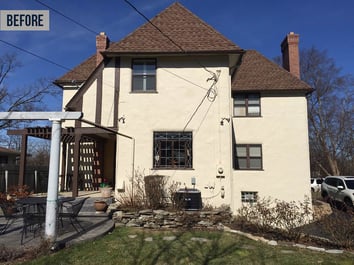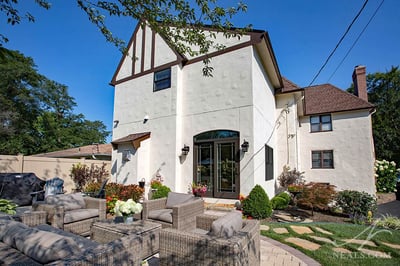 Don't shy away from thinking about the actual uses for your addition beyond just the need for "more space". If your home lacks a specific room, like a dedicated master, laundry room, family room, or bathroom, then use the addition as an opportunity to fix the builder's omissions. This is especially achievable with a multi-story addition, but even with a single story, you can add specific beautiful and functional new rooms that may be missing in your home.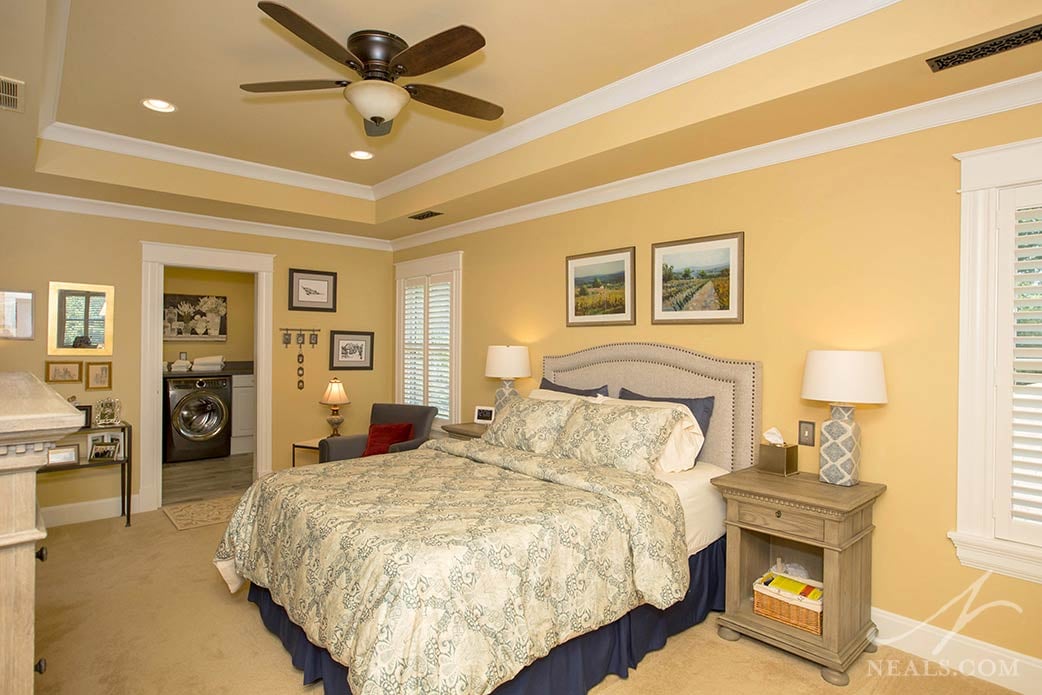 For more photos from this project, click here.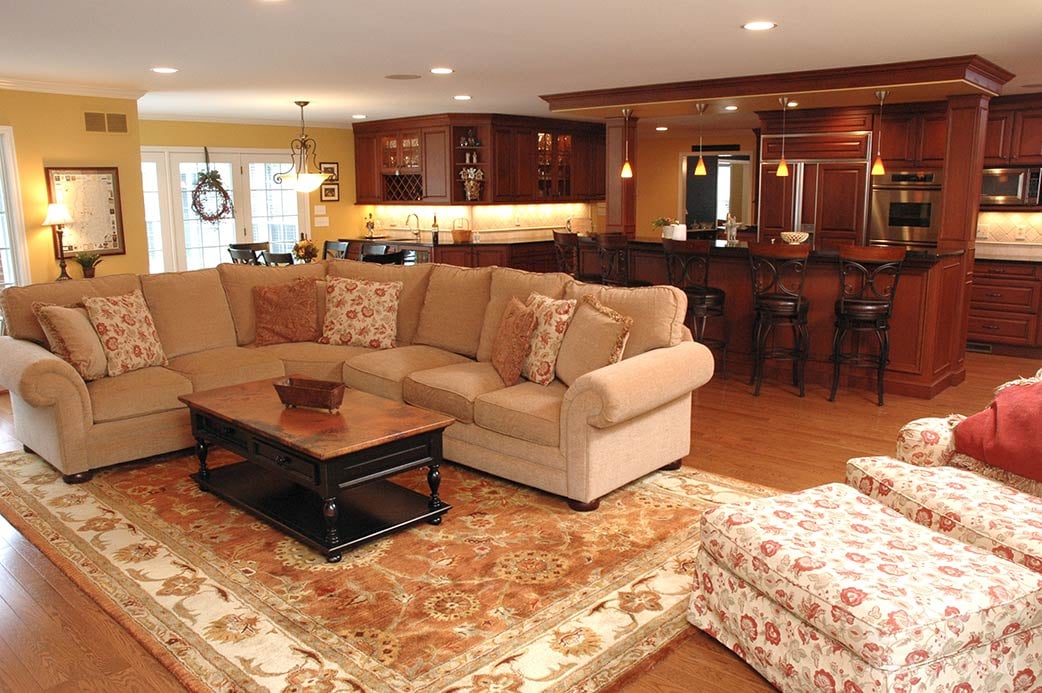 Open Up the Floor Plan
This Montgomery home was missing the kind of open living area the family needed. The solution, to push through the kitchen's wall into the back porch, became more than a simple room addition. With the back of the house open, an L-shaped space was added that encompassed a completely new kitchen, dining room and living room. It also rearranged the first floor's primary hallway, and helped to create a better family entrance through a new mudroom and into an inviting hall. In this project, while the addition itself was relatively simple, the additional space created an entirely new layout and flow on the home's first floor.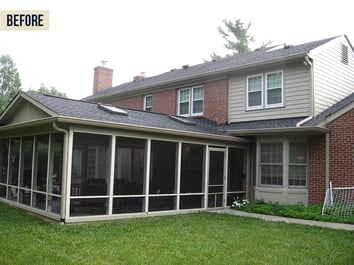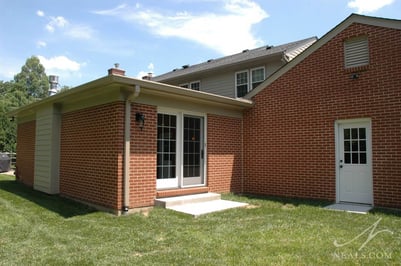 While you do want to keep an eye on "scope creep" whenever you remodel your home (the tendency to add more projects to the remodel as you go), there's also opportunity and cause to consider the layout of your entire house when you're considering adding to it. Sometimes an addition can be less about adding space and more about providing a new layout that changes the relationships between rooms and makes your home more open.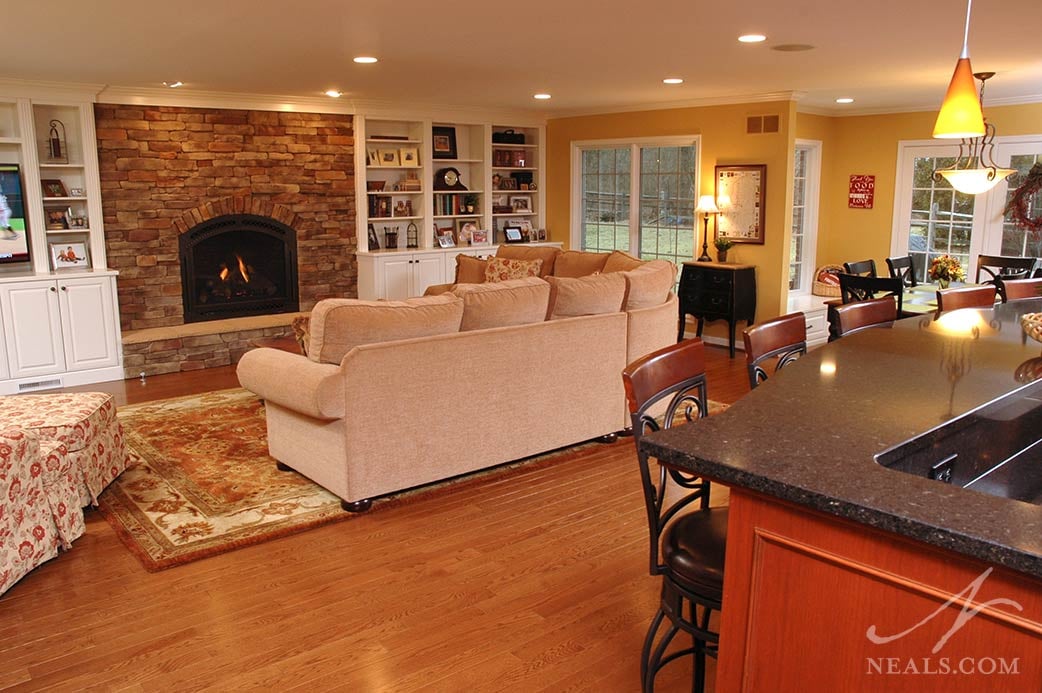 For more images from this project, click here.
Improve Hallways and Connections
Though it's possible to have awkward rooms and hallways in any home, this is particularly true of older homes that have weathered interior changes over a long period of time. In this Okeana home, a collection of disjointed spaces, some too small to be useful, others too large, created a situation in which a bathroom existed instead of a hallway. The addition of a sunroom (which was designed carefully to preserve an existing tree) made it possible to reclaim the existing space for a hallway that connected the living areas and kitchen more intuitively. Original home details, including doorways and built-ins, were maintained in the new functional hallway.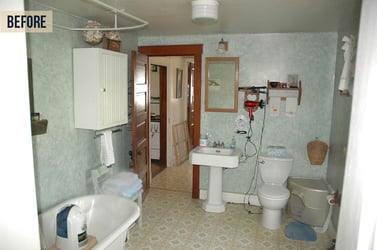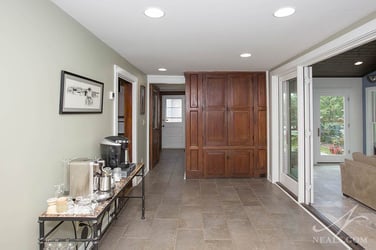 When planning your addition, take the time to look around your home for areas that feel like "natural" connection points for the new space. Then consider the ways that the connection can be changed to improve it in order to also have the new addition. Ideally, and what many of the projects we're sharing here show, the space just inside the addition is just as dramatic of an improvement to the home as the new space itself.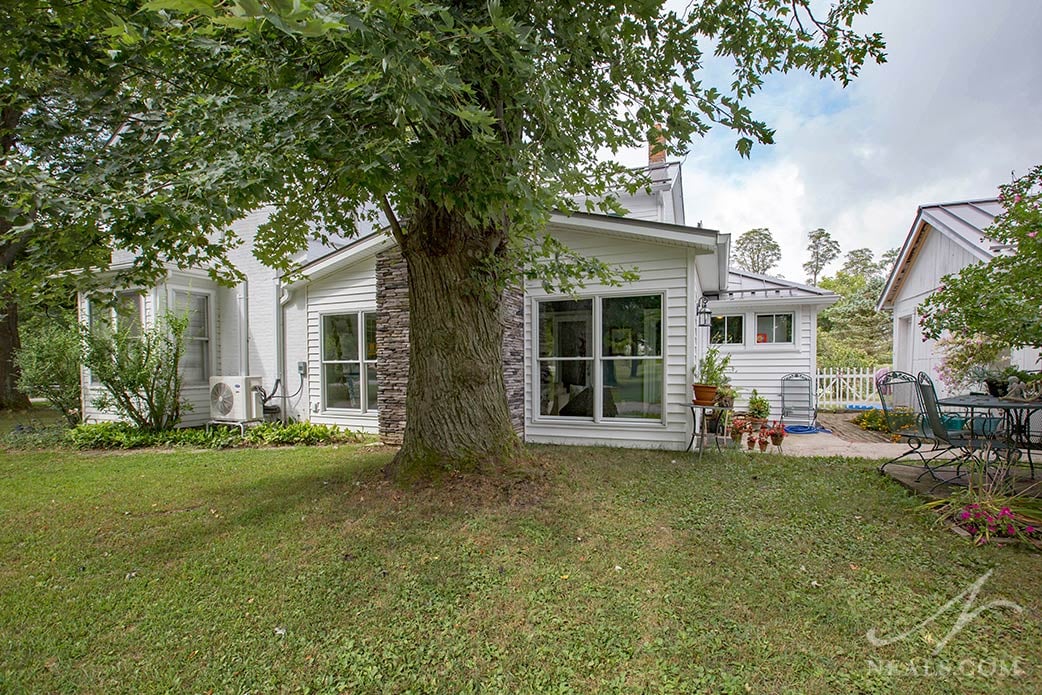 For more photos from this project, click here.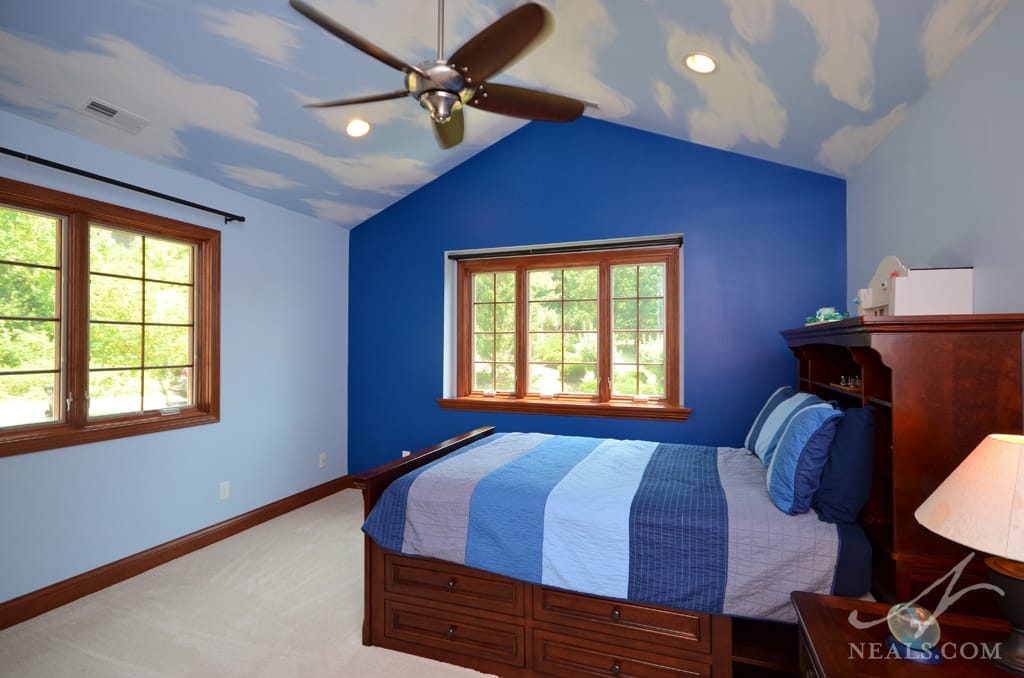 Add a Bedroom with a Second Story Addition
In order to maximize their available living space, this family of six realized that it was time to start thinking outside the box. Not looking to increase the home's footprint, a room addition over the office and side porch was designed. The benefit of this addition (other than the new bedroom it created) is that it addressed the house's odd roof line from the side- the elevation that's seen first from the road. This improvement happened because the design of the addition matches the existing design at the front of the house- a rectangular room over a bay window. Now the home has both interior space and exterior balance.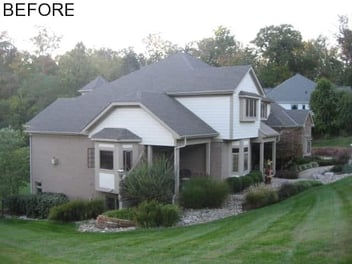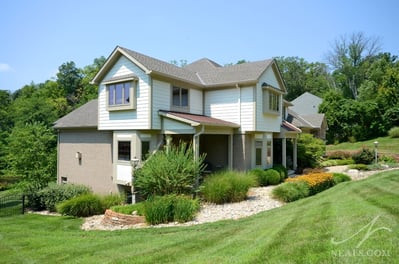 A second floor addition is a useful consideration when your home has too little space to expand outward, or if your neighborhood prevents additions at the ground level. Second-story additions do not require concrete footers and may be able to tap into existing electrical, plumbing, or HVAC systems to keep these technical remodeling costs down.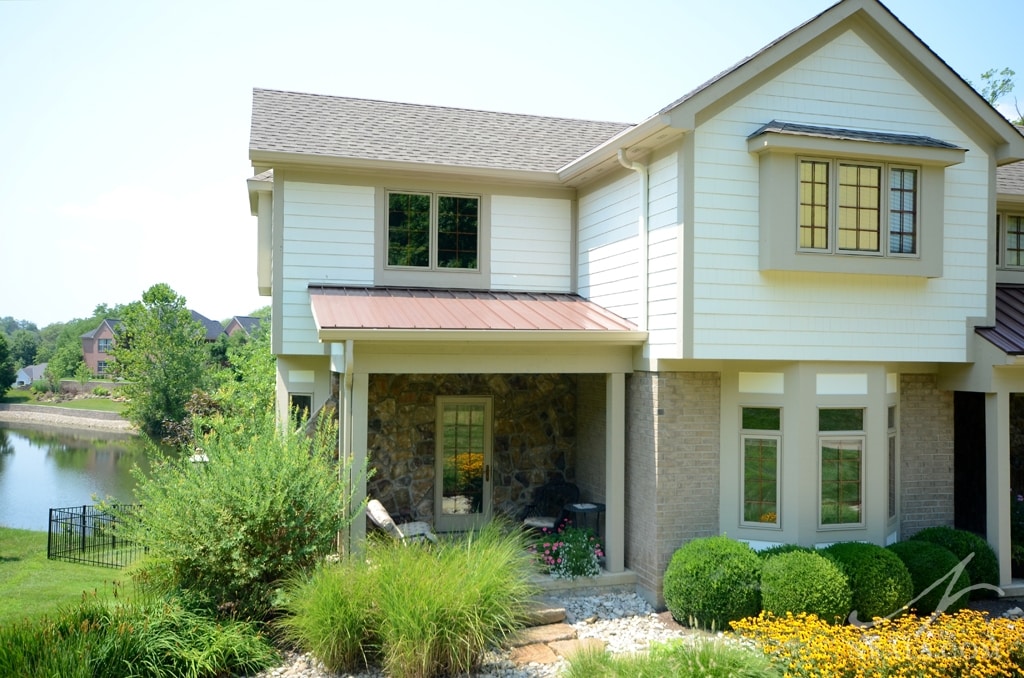 For more photos from this project, click here.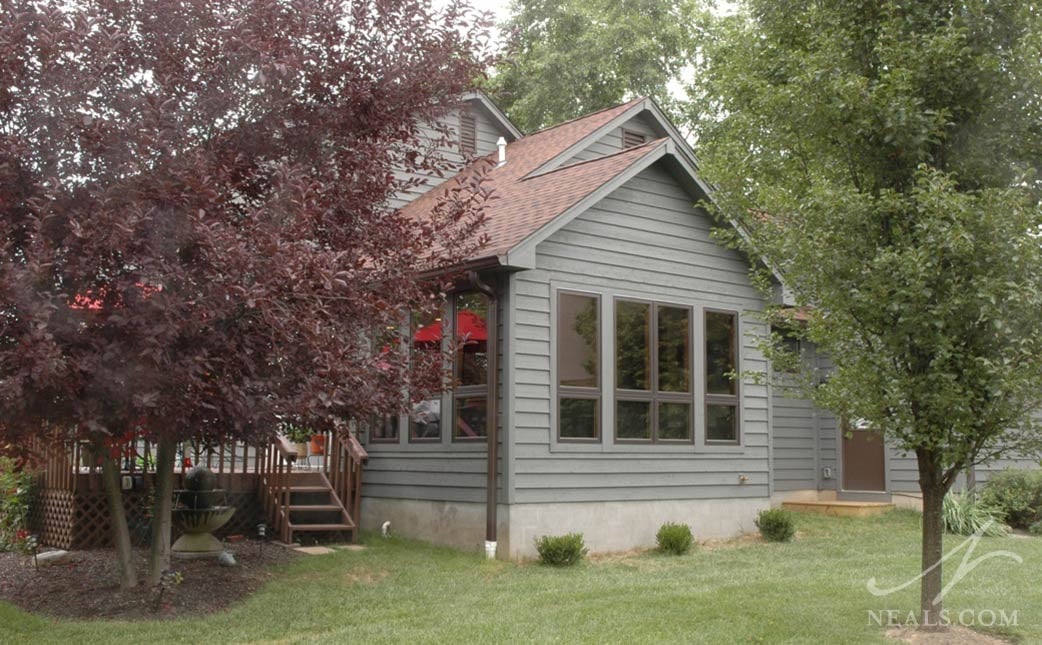 Give the Kitchen Breathing Room
We've said it many times on this blog- the kitchen is the heart of the home. If that heart is small and claustrophobic, however, it's not a place you or your guests will really utilize. In this West Chester project, an addition was built off the kitchen that made a few improvements possible. First, the addition of many tall windows bring in natural light and back yard views. Second, the addition made it possible to expand the remodeled kitchen's new island several inches longer, increasing it's usefulness and improving the kitchen's design. The addition itself made that possible without the kitchen actually expanding into the new space.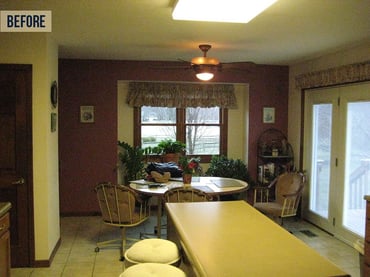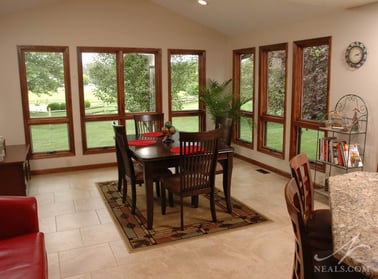 Often times, we discover that even a small change of a few inches can create a massive impact on the layout and space of a kitchen. While a full room addition is one option, there are other times when "bumping out" a wall can achieve what's needed. Since kitchens require that the space be arranged in ways that are efficient and safe, sometimes having a bit of breathing room is all it takes for everything to fall into place.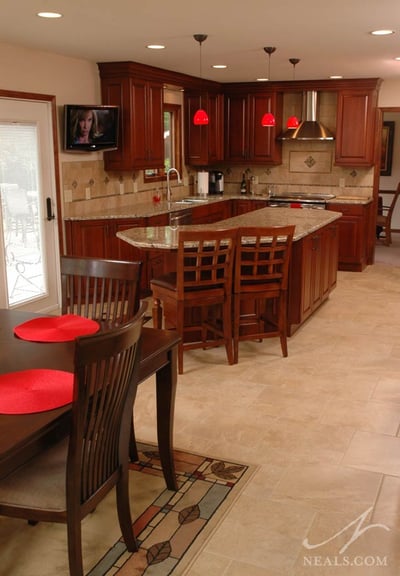 For more photos from this project, click here.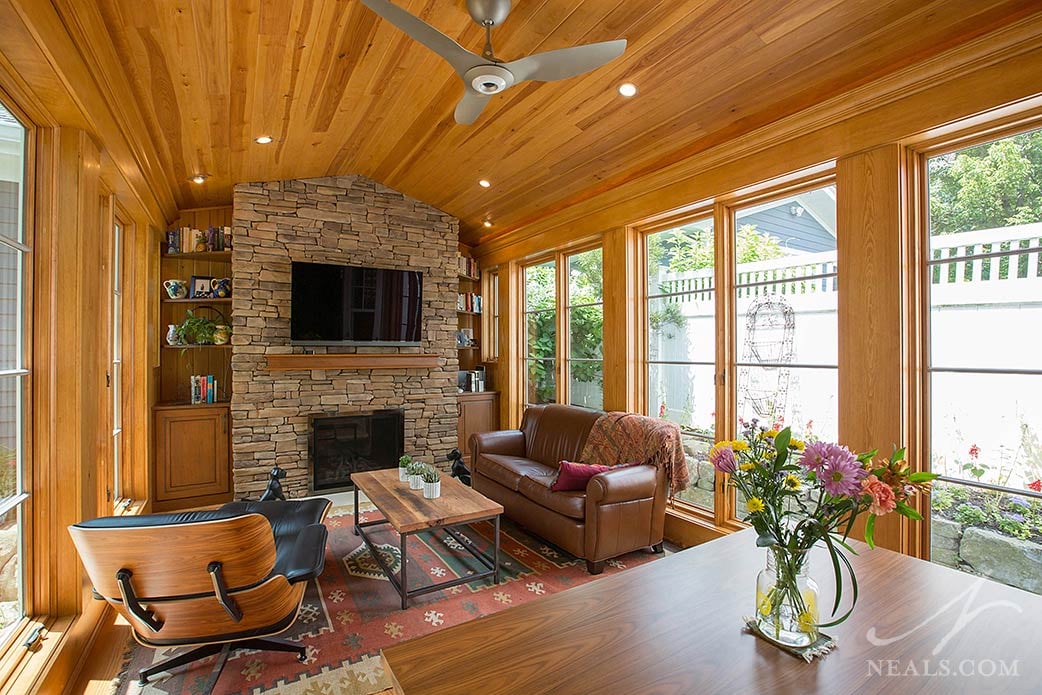 Build a Sunroom Addition
Sunrooms add great value to the home, and can be achieved in several different ways. A sunroom addition can be created as a three-season room (without winterization) or as an all-year-round space. This sunroom in Madeira replaces a covered patio in order to provide a room that can be enjoyed throughout the year. Banks of windows on both sides on the room are what qualifies this space as a sunroom, and a cozy fireplace enhances the addition and encourages hanging out.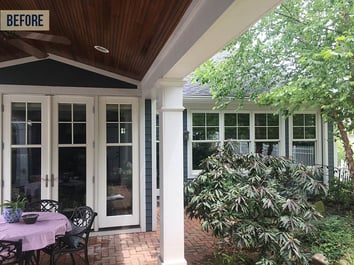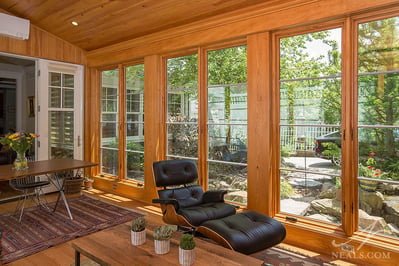 When planning a sunroom addition, windows are the key. Whether you use large windows, several windows in a row, skylights, or all three, the purpose of a sunroom is to bring natural light in and allow you to enjoy the views of your property from the comfort of the indoors. For convenience, sunrooms should also provide access to the outside, so be sure to plan for the location of an exterior door among the windows.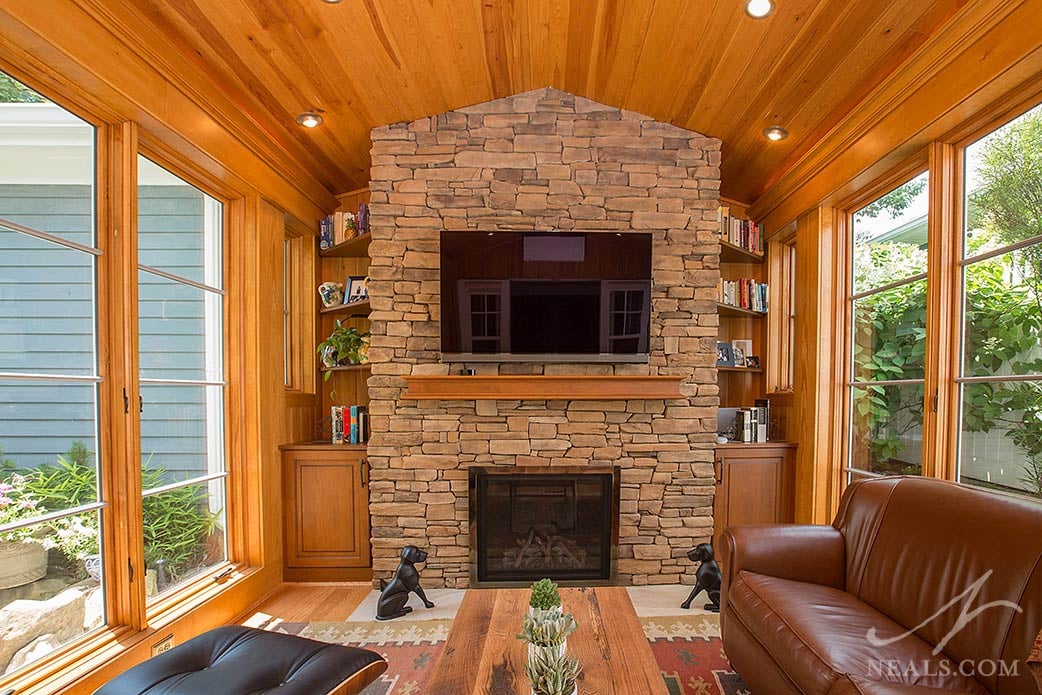 For more photos of this project, click here.
Note: This post was originally published on 9/27/16. It was revamped on 9/24/19 with new text and project photos.