When you're in the process of planning a remodeling project for your home, it's useful to have a few different methods of collecting the ideas you have for easy reference later. These ideas can be shared with your designer to help them get a better sense of what you would like to see in your home. We recommend a combination of online and offline methods.
Online Collecting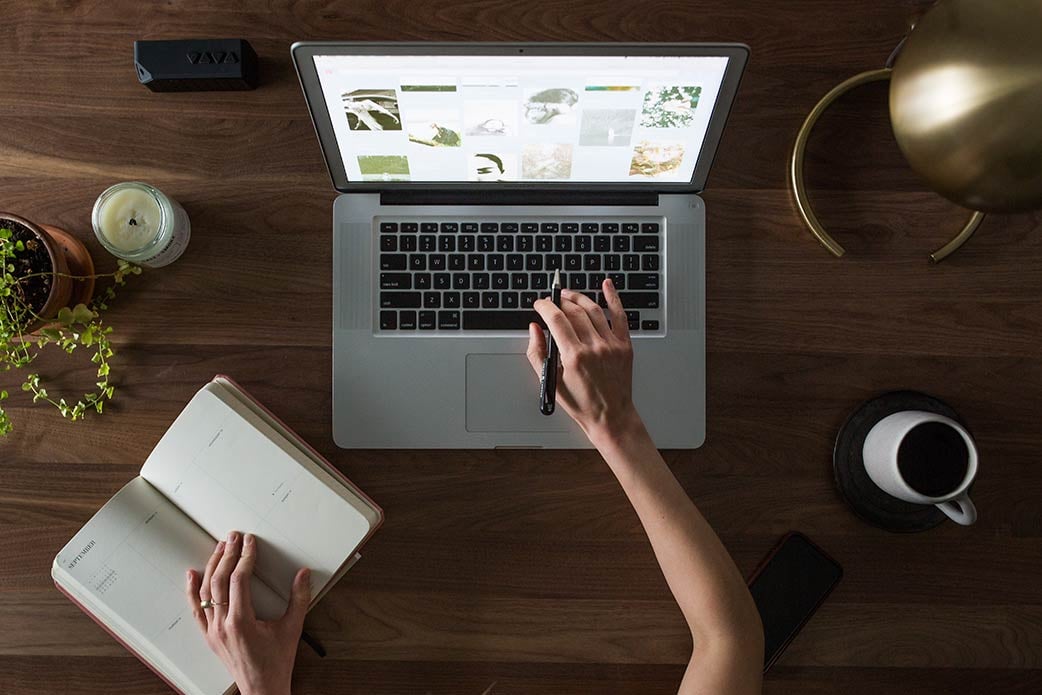 Websites like Houzz and Pinterest are two of the best resources for home inspiration. Houzz is designed for home remodeling ideas specifically, while Pinterest offers remodeling ideas along with a huge range of other topics. With a few simple search terms, you can find and collect remodeling ideas in several different categories. When you begin to find and save remodeling ideas, Pinterest in particular will automatically start suggesting other ideas for you, making it incredibly easy to locate many ideas in just one session.
Both of these sites come with built-in tools for saving the ideas you find there so if you are using those sites, be sure to take full advantage of their Ideabooks (Houzz) and Pinboards (Pinterest) utilities. As you save ideas, make notes in the descriptions about why you are saving the idea. You can also share these collections with your designer so you both can add and edit ideas for even more collaboration.
Look for the Pinterest pin button plug-in for your browser to be able to easily save ideas you find across the internet into your Pinterest boards. This is useful if you follow any home design or remodeling blogs or visit sites for materials, fixtures, paints, etc.
Off-line Collecting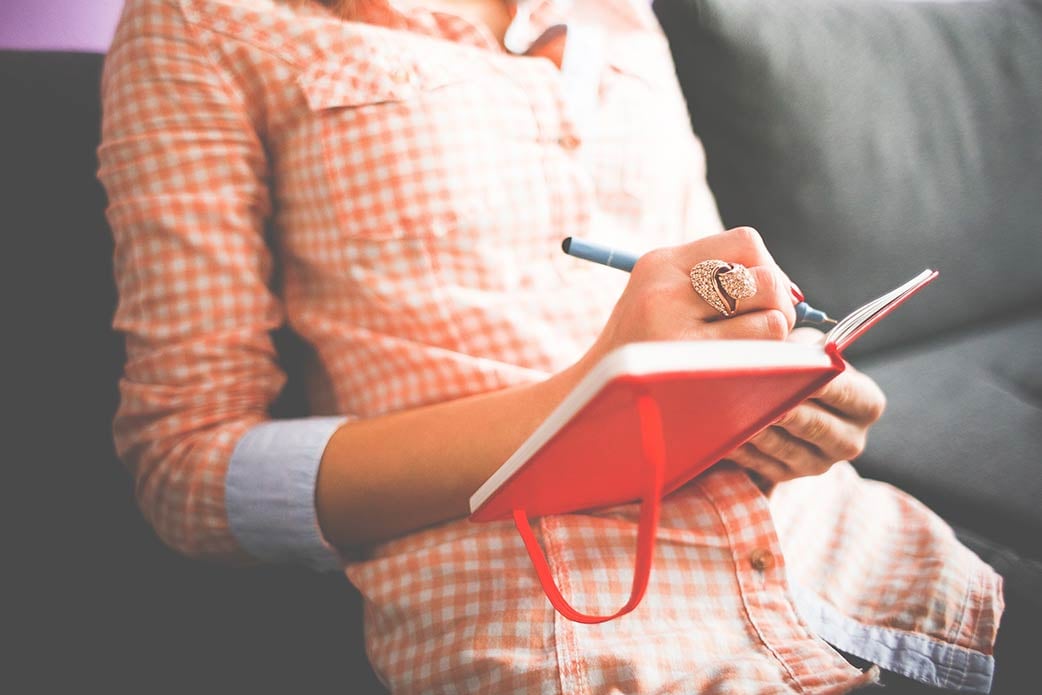 Sometimes you aren't able to use Internet-based tools to store your ideas, either because they come from magazines or TV shows, or because you just don't have online access. For those times, it's helpful to have a physical way to store ideas. A binder or folder will work for pages you tear out of magazines. You might also just want to keep a regular notebook to jot ideas down. If you have ideas for multiple areas of your home, or if you want to get really specific with all the details, chose an option that will allow you to easily categorize and separate different sections.
Mobile Collecting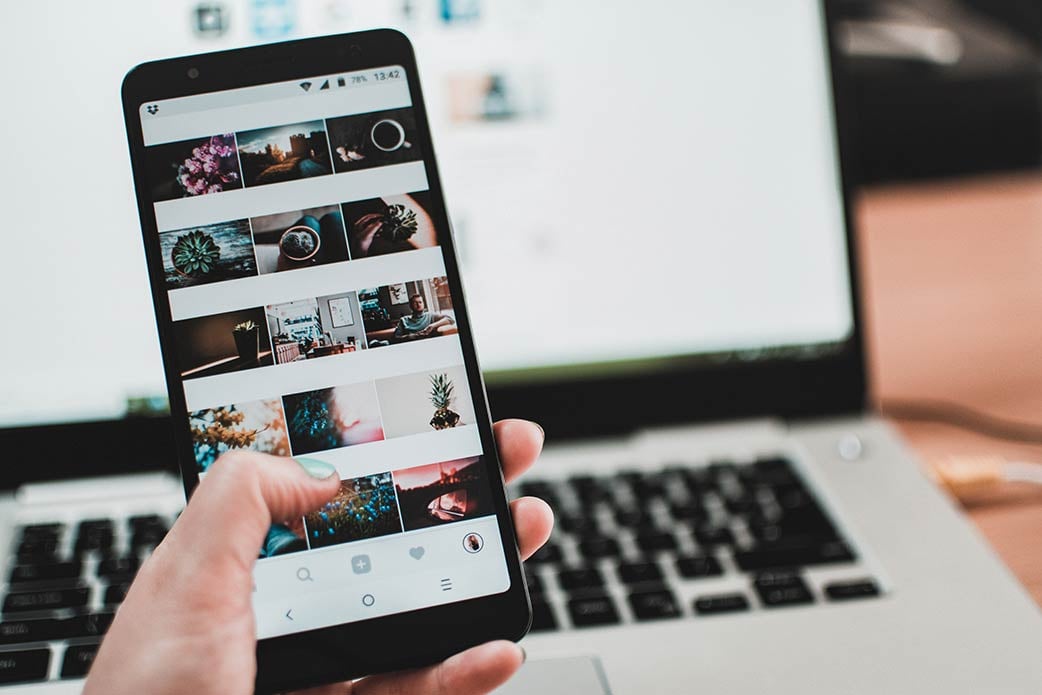 Your smartphone can also be a handy tool for collecting ideas anywhere you go. You can snap a picture of ideas you see out in the world in basically any context. Several phones allow you to create custom photo folders where you can save the pictures you take. This album can then become a type of "mood board" that shows what you've been gravitating toward or what ideas have sparked your interest.

You may also like using note-taking, cloud-based options like Evernote that allow you to save text, images, and links into virtual notebooks. You can use searches and tags to find the things you've saved. This is a handy tool also because there are mobile apps available. If you find ideas offline, you can snap pictures with your phone and add them into your idea notebook in Evernote. When you return home and sync up to the cloud, that note will be waiting for you on your computer.
Editor's Note: This blog has been rewritten from past versions. This is not a sponsored post.