Are you planning to remodel your kitchen? Designing a kitchen requires thought and time. Kitchen projects are a major investment in your home. Here are five tips to help you achieve a kitchen design that meets your needs:
Make a checklist of major and minor problems that you have with your current kitchen and things you like about the space. Consider the following:
Are you happy with the traffic flow through your kitchen?
Is there adequate counter, storage and floor space in the present configuration of your kitchen?
Is your kitchen efficient? New appliances may have more efficient features and can save money on energy costs.
Are there children or people with impairments living in your home? If so, the design of the kitchen should address safety and access for these individuals.
Do you like the location and design of your kitchen?
What are the best features?
What do you want to change?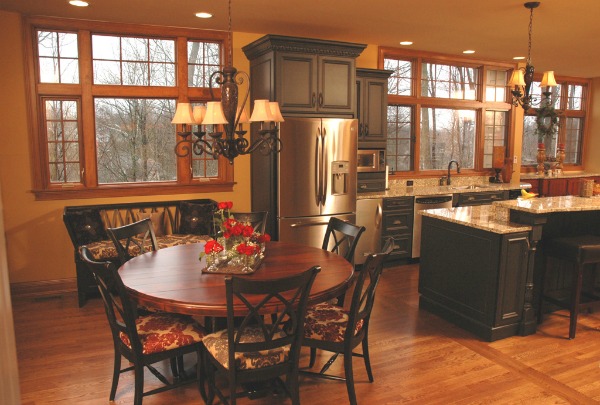 Gather kitchen ideas and information. Read magazines and books for ideas and visit online galleries to view kitchen projects. Here are some great resources:
Better Homes and Gardens Kitchen Remodeling Ideas
Collect pictures and note ideas that reflect what you want to include in your project and create a notebook. Use the notebook to discuss your project with a designer or contractor. If you're computer savvy, create a Kitchen Ideas "Board" on Pinterest or an "Ideasbook" on Houzz.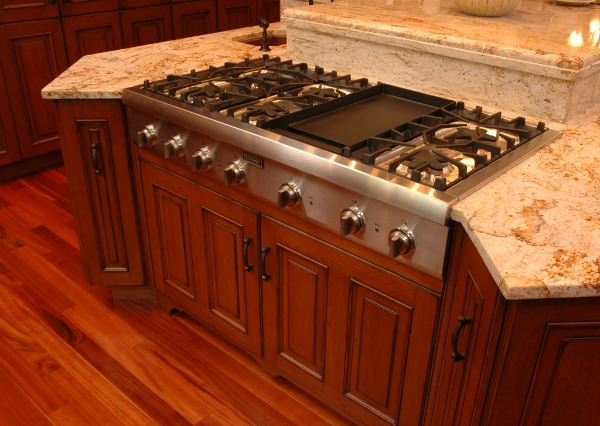 Consult a professional who is certified by the National Kitchen and Bath Association (NKBA). NKBA certifications are based on written exams and industry experience. Always check the credentials of the designer you consult to verify that they are trained, certified and experienced. Discuss your budget expectations with the designer. Your designer will make suggestions to help you achieve your desired outcomes and will help you keep within the limits you set for the project. A designer is knowledgeable about product lines and can save you money.
NKBA has designed a Kitchen Planner that includes a handy worksheet to prepare for a planning meeting with a professional designer. Complete the information as you do your research and make a copy to share with the designer.
Here are some questions to ask your designer:
How can the efficiency of my kitchen be maximized?
Where can appliances be placed?
What built-ins can be used in the design?
How should a pantry be incorporated in the lay-out?
How should cabinets be organized? Discuss the purpose of each unit. Consider stackable shelves, rollouts, cup and plate racks and dividers to meet your needs.
Visit showrooms and retailers and make a list of appliances, cabinetry, counter surfacing, flooring and other products you plan to use in your kitchen. Gather information about appliance dimensions and installation requirements if you can. Many retailers offer product information brochures to consumers and most manufacturers have product information posted on the internet. It is helpful to identify appliances because the dimensions will be factored into the design. A good designer will address this with you.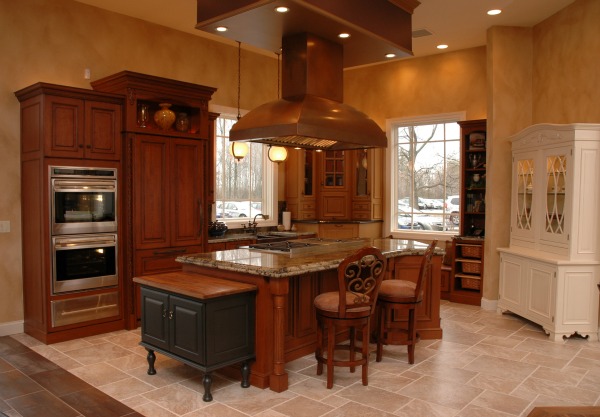 Plan to attend one of our design seminars. We offer free design seminars every month in our showroom at 7770 East Kemper Rd., Cincinnati. You can sign up online and bring your list of questions. Our designers and project consultants will be there to help you design a kitchen that will meet your needs.